COVID-19 Data Visualizations - Data, Infographics, Dashboards, and Models
Originally published on Abt Associates' Insights Blog
Every time I try to embark on typical work-work right now, I hear the old joke echoing in my head, "…other than that, Mrs. Lincoln, how was the play?"
One of the helpful ways I've found to cope is to try and understand — to unpack the data and see what's happening, and to see a light at the end of the tunnel. Helpfully, my colleagues here at Abt are of a similar mind, and we've been passing around links, models, datasets, and infographs.
This week has seen a flurry of nascent discussions about data, data visualization, and the various models that are being looked at to address COVID-19. We wanted to highlight just a few (this is far from exhaustive) that have come across our attention at Abt Associates as we work to coordinate responses with our various partners, clients, and the .
Important note: There are careful about sites you visit and prompts to "download additional software." And as a disclaimer, in addition to some of the most fantastic and up-to-date data reporting I've seen in my lifetime, there is a lot of misinformation out there as well. Some great places to inoculate yourself and others against misinformation are this Wikipedia page devoted exclusively to misinformation, the Snopes coronavirus page, and the FactCheck.org page as well.
Data
Data Streams
Infographics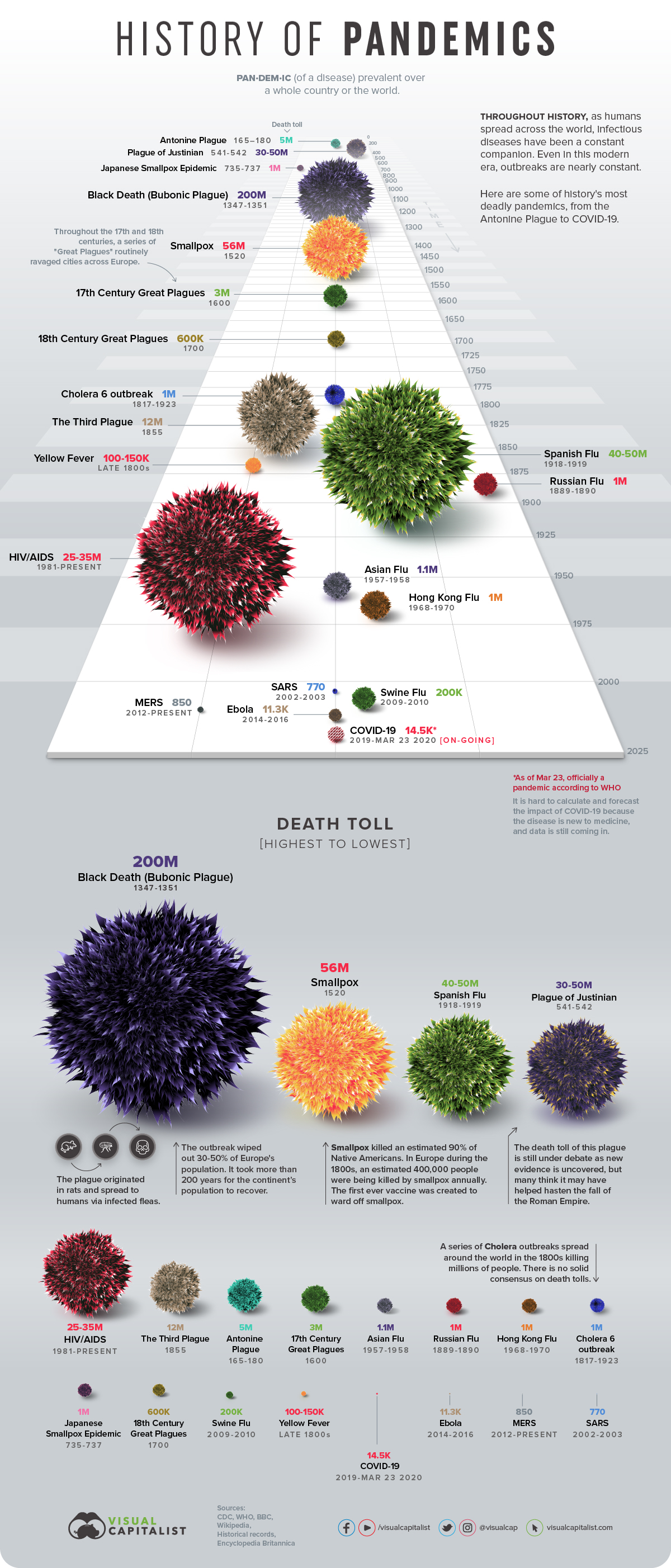 Flattening the Curve
This section needs its own newsletter. This term has entered the lexicon faster than anything I've ever seen. And it's maybe one of the best examples I've seen of data visualization in action to change behavior. There have been so many recent variations. There's even a write-up about the history of the chart itself.
What's been incredible to see is the various creative commons and sharing folks are putting on their products. It's about getting the word out.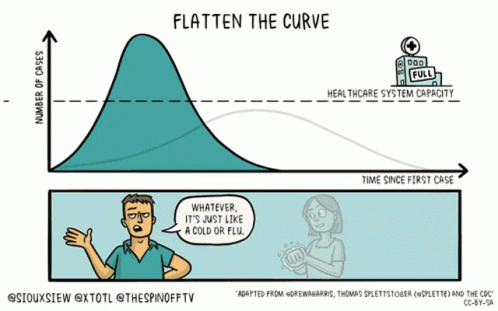 Dashboards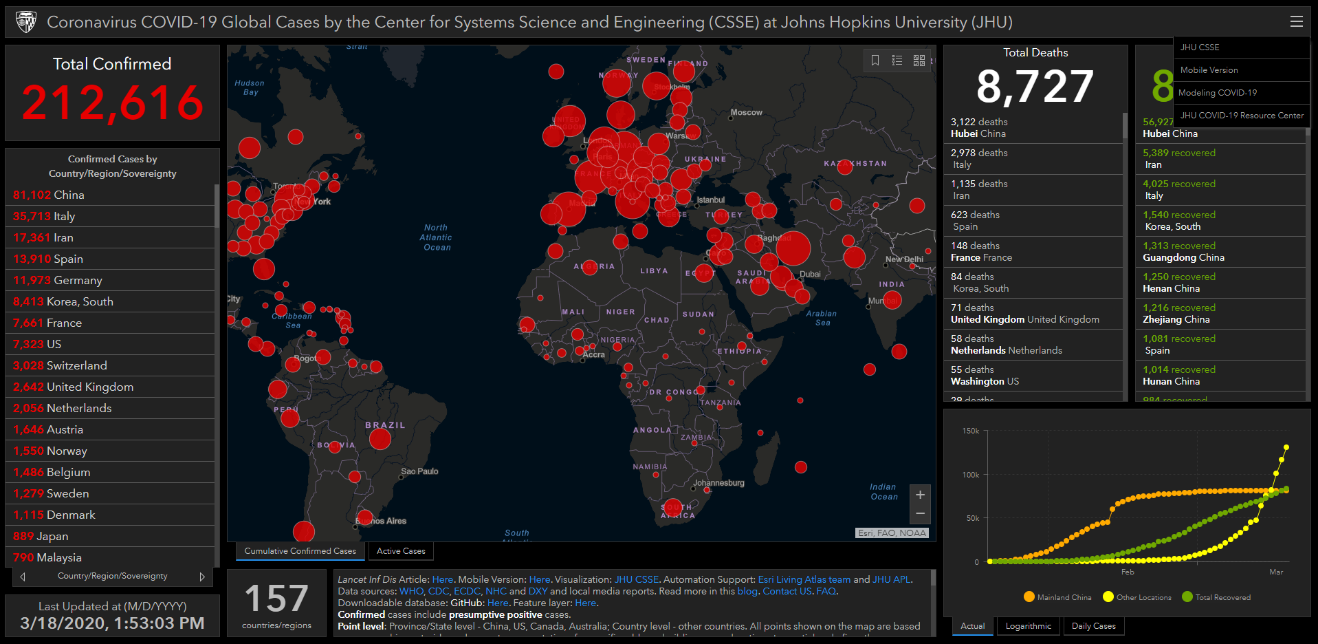 There's a lot going into all of this – and not everything that will have been created will take in the best data, with the most concern for the nuances of the data itself, or even communicating the right takeaway in the first place. If you're considering making your own visualization, read this article about some considerations to first think of. Also, this review of dashboards has some really solid links and points in it.
Models
Other
Thanks to everyone at Abt who shared links and updates for this post!