Maintenance and Repair in the Developing World
In the summer of 2010, I traveled to Madagascar and Namibia on a research grant to study the impact of ICTs (Information and Communication Technologies) in the two regions of the countries where myself and a colleague had recently lived (immersed in local villages) for two years.
The results of our research helped to shape an understanding of the role of maintenance and repair in certain geographic areas that are less discussed in the literature. In particular, we found that issues of repairability factor highly socio-technical environments, and are best understood within this rich tapestry of functionality and value. Research in this area can/should have implications of particular importance for policy-makers.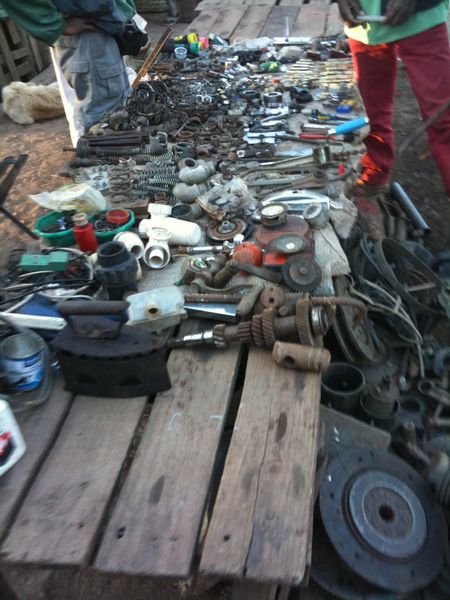 Background
Planning for the project began in the spring of 2010 and the fieldwork lasted nearly 16 weeks. We split it by collecting data for eight weeks in Namibia and Madagascar separately, with 2 week of overlap between us to ensure consistent methodologies.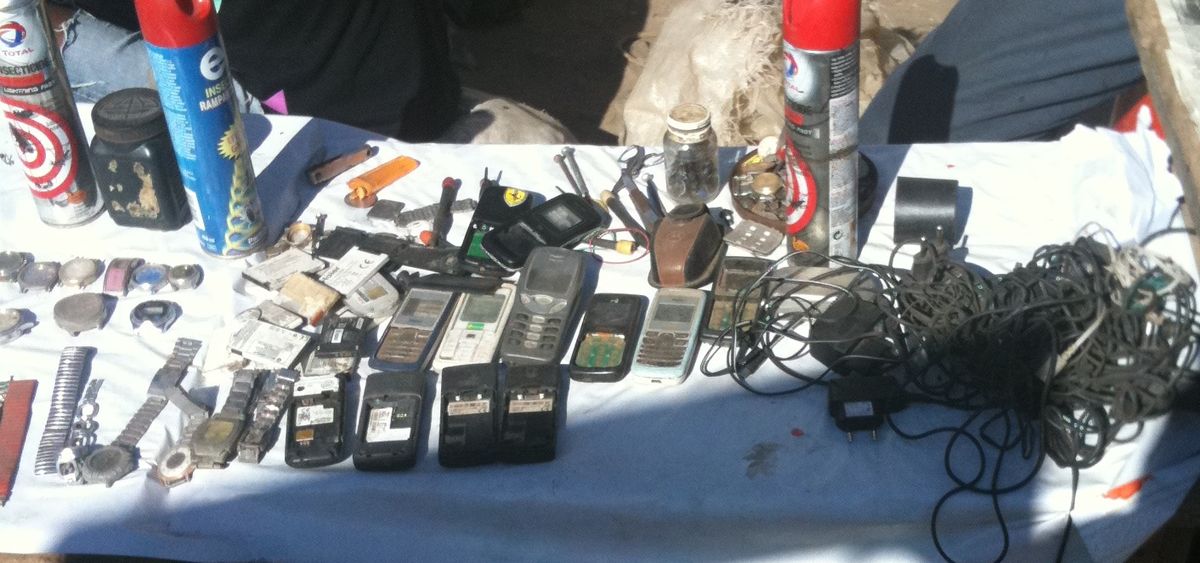 We spent the fall of 2010 and spring of 2011 working with the Principal Investigator to analyze our data and write-up the results.
Articles
The first of these papers—
Things Fall Apart: Maintenance, Repair, and Technology for Education Initiatives in Rural Namibia (Steven J. Jackson, Alex Pompe, Gabriel Krieshok. From the 'Proceedings of the 2011 iConference - Seattle, Washington'. February 15, 2011.
Abstract: Maintenance and repair haunt the margins of ICT and development ('ICTD') and broader information school scholarship, but have rarely received central theoretical or empirical attention in the field. This paper attempts to fill this gap.

Theoretically, it explores ideas from the growing but scattered body of social science work around infrastructure, maintenance and repair, and argues for maintenance and repair as key sites of difference, innovation, power, and sustainability in ICTD settings.

Empirically, the paper examines patterns and tensions in maintenance and repair in Rundu and the wider Kavango region in northeastern Namibia. We conclude with key findings and lessons for future ICTD and iSchool scholarship.
The 'Things Fall Apart' paper actually earned us a "Best Paper in Conference" award which we all thought was really fantastic, given how there had been very little research to-date on this topic.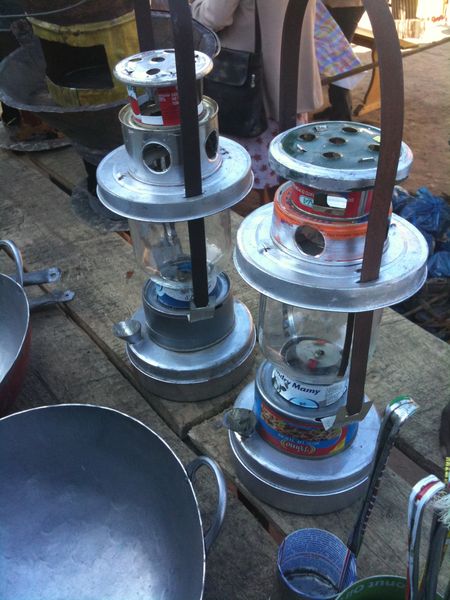 The second paper we published was much broader in nature, and really looked head-on at the issue of maintenance and repair—
Repair Worlds: Maintenance, Repair, and ICT for Development in Rural Namibia (Steven J. Jackson, Alex Pompe, Gabriel Krieshok. From the 'Proceedings of the 2012 CSCW Conference - Seattle, Washington'. January 13, 2012.
Abstract: This paper explores the nature and centrality of maintenance and repair ('M&R') work in the extension and sustainability of ICT infrastructure in the global South.

Drawing from pragmatist traditions in CSCW and the social sciences at large, we develop a concept of 'repair worlds' intended to map the varieties and effects of such maintenance and repair activities.

Empirically, our analysis builds on ethnographic fieldwork into local practices of maintenance and repair that have accompanied and supported the extension of mobile phone and computing infrastructure in the Kavango region of northeastern Namibia.
Moving Forward
This trailer is from the Computer Supported Cooperative Work conference of 2012. I don't have a video of the actual talk, but I produced our "Madness" presentation - a 2 minute teaser video for our talk to drum up excitement.
The 'maintenance and repair work' is still ongoing, and the research lead, Steven Jackson (now at Cornell), has recently published a chapter in this area.