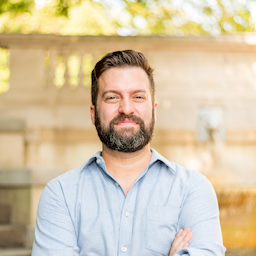 Oh hey — I'm Gabriel Krieshok. Just your everyday technologist using data to tell stories and solve problems.
I've worked as a data scientist, a user experience designer, an innovation team lead, a web developer, and as a maker (well, tinkerer).
I work primarily in the global 'tech for good' space across public, private, and non-profit projects.
Get in touch with me using the form below, or find me on Twitter or LinkedIn.
Contact Me